An on-going series highlighting the women screenwriters of early Hollywood.
When I was first asked to create a history course for a new MFA focused on the mission of bringing more female voices and female-centric stories to Hollywood, I knew we had to start at the very beginning, when women ran Hollywood. No other course I had ever taken or been asked to teach focused on these women, some of whom I had been reading about since the summers of my childhood in Cleveland, Ohio. Back then, I went to the library once a week to collect a stack of memoirs by women I had seen interviewed on The Merv Griffin Show, women like Anita Loos and Adela Rogers St. Johns. Their stories introduced me to moguls like Louis B. Mayer or Jack Warner, who make up most of the history courses I later found in academia. Knowing better, I found most of those courses, and their accompanying textbooks, glossed over these women with a paragraph if they mentioned them at all. I conceived a course that would begin with these women who began Hollywood and culminate in research by each graduate student into the life and career of one particular early female screenwriter. That is what you find here. A collection of herstories about how these women lived, loved and created the stories that gave their audiences reasons to live and love in their own lives. — Dr. Rosanne Welch, Editor. When Women Wrote Hollywood
---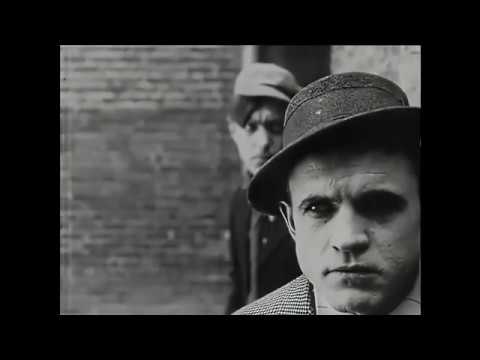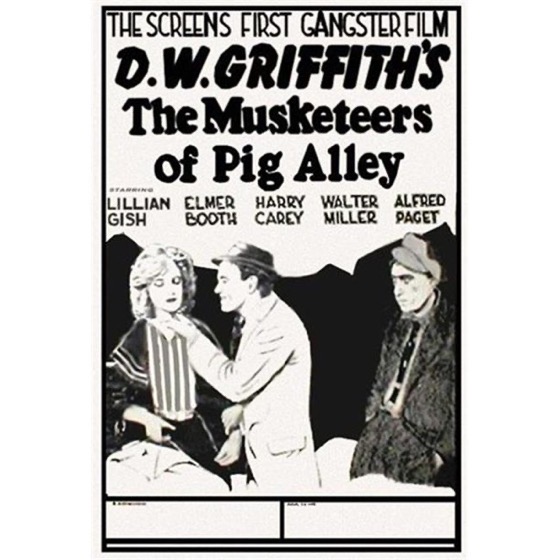 The Musketeers of Pig Alley is a 1912 American short drama and a gangster film. It is directed by D. W. Griffith and written by Griffith and Anita Loos. It is also credited for its early use of follow focus, a fundamental tool in cinematography.[1]

The film was released on October 31, 1912 and re-released on November 5, 1915 in the United States. The film was shot in Fort Lee, New Jersey where many other early film studios in America's first motion picture industry were based at the beginning of the 20th century.[2][3][4] Location shots in New York City reportedly used actual street gang members as extras during the film.

It was also shown in Leeds Film Festival in November 2008, as part of Back to the Electric Palace, with live music by Gabriel Prokofiev, performed in partnership with Opera North.

In 2016, the film was added to the United StatesNational Film Registryby theLibrary of Congressas being "culturally, historically, or aesthetically significant". — Wikipedia
More Information:
---
Buy "When Women Wrote Hollywood" Today!
†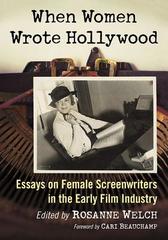 †
Paperback Edition | Kindle Edition | Google Play Edition
Help Support Local Bookstores — Buy at Bookshop.org
* A portion of each sale from Amazon.com directly supports our blogs
** Many of these books may be available from your local library. Check it out!
† Available from the LA Public Library