During every Residency Workshop the Stephens College MFA in TV and Screenwriting Executive Director, Dr. Rosanne Welch, joins with the Writers Guild Foundation to moderate a panel on a topic of interest to female writers.  This year we planned one on Writing Diverse Families – but in the last day before our panel 2 panelists had to drop out due to… family duties.  So we pivoted, realizing the panelists who were able to appear all had shows that involved 3 generational families lead by matriarchs.  
Hence the title:   It's All Relative: Writing Matriarchs.
This gave us a chance to explore how these female TV writers have expanded depictions of the relationships between grandmothers, mothers and daughter over the years and how they've developed storylines that reflect the complexity and universality of these inescapable bonds. Panelists include Sheryl J. Anderson – Creator and Executive Producer, Sweet Magnolias;  Lang Fisher – Co-creator and Executive Producer, Never Have I Ever; and Valerie Woods – Co-executive Producer, Queen Sugar. Everyone shared memories of their own family matriarchs and the inspiration they continue to provide each woman's writing.
Due to Covid we recorded this panel live at the Jim Henson Studios where we host our Workshop in front of the live audience of MFA candidates.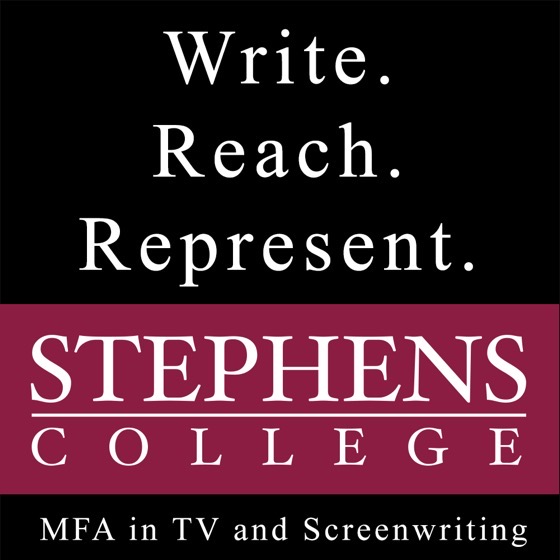 Podcast: Play in new window | Download
Subscribe: Google Podcasts | RSS