Transcript:
Of course, she has tons of acerbic wit. That's her thing and in many ways, this is a Shakespearean tragedy, as all her poems are. So I think all of that speaks to her as the major writer behind this version of the film. The other guys came in, they did some stuff but I don't see evidence of their lives on screen in the way that I see hers. Lines in this piece that she's written are so clearly things that could come out of her very own poems. I love all of these. This is probably my favorite. "His work was beginning to interfere with his drinking." She was always very blase about alcoholism and it's something that she suffered from herself. This is a great one when they put him in the asylum, you know for taking care of his drinking — "They have iron bars in the windows to keep out the draft." I mean how sarcastic and snotty can you be when you're trying not to admit you've been put in a place you can't sign your way out of until you clean up and then the heartbreak comes out of this — "For every dream of yours that may come true, you'll pay the price in heartbreak." So even if you're going to get what you want, you won't have everything and that is kind of a message of her life right? She never quite got everything that she dreamed of.
Watch this entire presentation
Connections at conferences matter! Through the most recent SCMS, I met Vicki Callahan, whose film history focus right now is on Mabel Normand. When she learned I could put together a lecture on the importance of the female voice in the A Star is Born franchise she asked me to give that lecture to her master students.
It made for a great opportunity for me to hone the ideas I'm working on for a chapter on that franchise that I'm writing for a new book from Bloomsbury: The Bloomsbury Handbook Of International Screenplay Theory. It's always nice when one piece of research can be purposed in other ways – and it's always fun revisiting such a female-centric film franchise – one that drew the talents of such powerful performers as Janet Gaynor, Judy Garland, Barbara Streisand, and Lady Gaga.
Find out why in this lecture!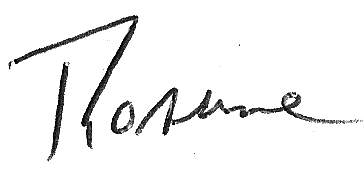 ---
Podcast: Play in new window | Download
Subscribe: Google Podcasts | RSS