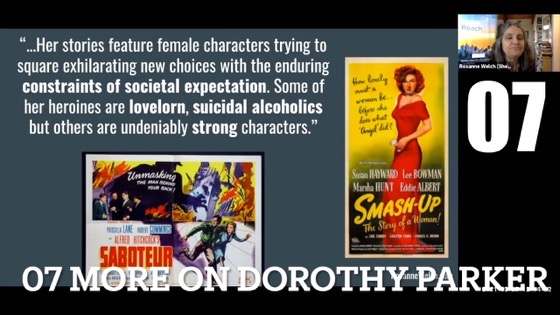 Transcript:
Also has been said about her, her stories feature female characters trying to square exhilarating new choices with the enduring bold constraints of social expectation. The social expectation in A Star Is Born is that a man should be more successful than his wife. That is something that happened in any particular level of the society at the time. Also, her heroines are lovelorn and there are always suicidal alcoholics in so many of her pieces and this appears in other films she wrote without Alan. They did effect eventually split up and get divorced. So she wrote for Hitchcock. He specifically sought her out. He wanted a writer as famous as she and she got an Oscar nomination both for A Star Is Born and for Smash-Up, the story of a woman which was about a female alcoholic. So clearly these are all pieces of her little ingredient book that she threw together into A Star Is Born.
Watch this entire presentation
Connections at conferences matter! Through the most recent SCMS, I met Vicki Callahan, whose film history focus right now is on Mabel Normand. When she learned I could put together a lecture on the importance of the female voice in the A Star is Born franchise she asked me to give that lecture to her master students.
It made for a great opportunity for me to hone the ideas I'm working on for a chapter on that franchise that I'm writing for a new book from Bloomsbury: The Bloomsbury Handbook Of International Screenplay Theory. It's always nice when one piece of research can be purposed in other ways – and it's always fun revisiting such a female-centric film franchise – one that drew the talents of such powerful performers as Janet Gaynor, Judy Garland, Barbara Streisand, and Lady Gaga.
Find out why in this lecture!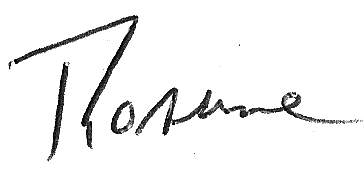 ---
Podcast: Play in new window | Download
Subscribe: Google Podcasts | RSS