Transcript:
1937. Huge Movie. It winds awards. It has everyone paying attention. Janet Gaynor is a very important actress. So, it's a big deal. 1954 comes around. There is a movie we can remake and remember that in the era when they were remaking these films, there were no DVDs. There was no streaming. The film was done after it played in a theater for 2 weeks or 10 weeks — however successful it was. You would never see that film again. 1954. There's no TV reruns of that film. That's it. If your mother saw it in '37, that's it. Nobody has seen it since then. So remaking a movie made some sense. So, we're going to come into this with a guy named Moss Hart. He's a very famous Broadway playwright. He worked with George S. Kaufman, but he also worked on his own and he is invited to come and re-do this for Judy Garland as the star and it's going to be a comeback film. She's had trouble (Oh no) with drugs and alcohol AND it's affected her career. So she needs a big vehicle and this is recognized as a showpiece for a female performer, but she's Judy Garland, so we've got to change something.
Watch this entire presentation
Connections at conferences matter! Through the most recent SCMS, I met Vicki Callahan, whose film history focus right now is on Mabel Normand. When she learned I could put together a lecture on the importance of the female voice in the A Star is Born franchise she asked me to give that lecture to her master students.
It made for a great opportunity for me to hone the ideas I'm working on for a chapter on that franchise that I'm writing for a new book from Bloomsbury: The Bloomsbury Handbook Of International Screenplay Theory. It's always nice when one piece of research can be purposed in other ways – and it's always fun revisiting such a female-centric film franchise – one that drew the talents of such powerful performers as Janet Gaynor, Judy Garland, Barbara Streisand, and Lady Gaga.
Find out why in this lecture!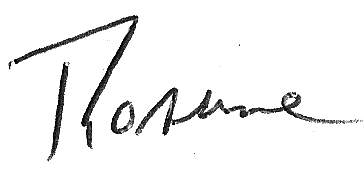 ---
Podcast: Play in new window | Download
Subscribe: Google Podcasts | RSS