With the full recording of "How The Chaos Of Collaboration in the Writers Room Created Golden Age Television"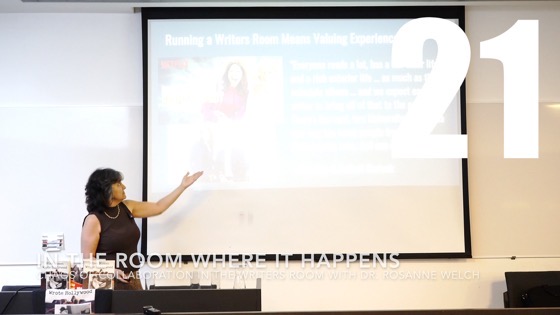 Subscribe to Rosanne's Channel and receive notice of each new video!
When the folks hosting the conference announced their theme as "Screen Narratives: Chaos and Order" the word 'chaos' immediately brought to mind writers rooms. I offered a quick history of writers rooms (the presentations are only 20 minutes long) and then quoted several current showrunners on how they compose their rooms and how they run them.
Transcript:
Tina Fey obviously has run a couple of shows quite well and I like what she has to say about what happens in the room.

Her voice is always so clear. You know that's her — that humor she can't keep away from. That's really kind of interesting and they run the room together — and a married couple — that's a unique and interesting way to run a room right and that's true for 30 Rock and Kimmy Schmidt and he did the music for her broadway play on Mean Girls. Now when I was on Touched by Angel, we had a whole lot of other things that we learned. I began in the business as a receptionist and then I became a writer's assistant on these shows, so I sat in these rooms as these ideas were being broken. I got to watch the evolution of that job which was a new thing letting someone in the room with the writers. They hadn't done that before but with the advent of computers, they wanted someone to keep a log of who said what. So we always had that information. So that was interesting to me. Then I was I did freelance writing and all the shows before I got on staff.
For more information on the Screenwriting Research Network, visit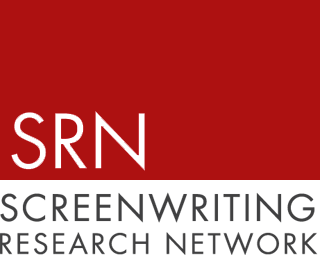 ---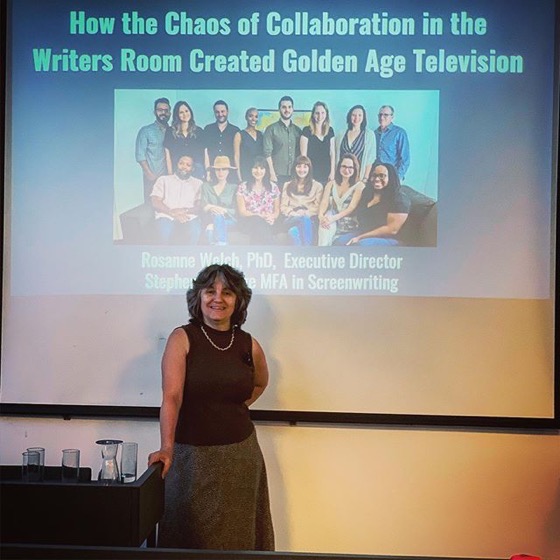 ---
* A portion of each sale from Amazon.com directly supports our blogs
** Many of these books may be available from your local library. Check it out!
Podcast: Play in new window | Download
Subscribe: Google Podcasts | RSS