I recently presented a talk on Torchwood (Why Torchwood Still Matters) where I highlighted a few ways in which the show (airing from 2006 to 2011) came up with progressive and innovative ideas that are being used by other franchises today. 
I always enjoy attending the SD (San Diego) WhoCon because the audiences are so well-informed on the Whoniverse and Whovians love Captain Jack and the crew that made this spinoff program so engaging.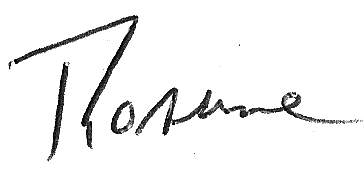 Transcript:
One of my other fandoms is The Monkees and I have a whole book on The Monkees and about the fact that when I was a kid watching them as a child I would assume, looking back at it as a grown-up, that like all the women on the show must have been bimbos and cheerleaders and all the boys would hang out with them and when I looked at as an adult I discovered that every single girl they ever dated had a job and she was a girl who took care of herself and I thought, Is that a message that seeped into my brain when I was a kid? That if I wanted to marry a Monkee I had to be a woman of some substance of something. All right, so really I think messages do come to us. So, I think Torchwood had a lot of really good messages.
Watch this entire presentation
Podcast: Play in new window | Download
Subscribe: Google Podcasts | RSS