I recently presented a talk on Torchwood (Why Torchwood Still Matters) where I highlighted a few ways in which the show (airing from 2006 to 2011) came up with progressive and innovative ideas that are being used by other franchises today. 
I always enjoy attending the SD (San Diego) WhoCon because the audiences are so well-informed on the Whoniverse and Whovians love Captain Jack and the crew that made this spinoff program so engaging.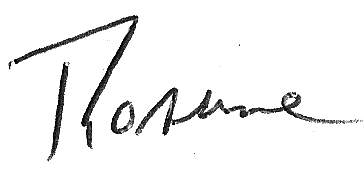 Transcript:
…and then Owen was an interesting character. I mean he could be your bland white guy except he wasn't a nice guy necessarily and they had to put up with him because of his talent and he had to learn and grow. So I think he was an interesting character. He's not the most interesting of all of them. The fact that he had a relationship with Tosh says a little bit about him right? So it's not the best character but he was you know i mean if he had to have a second white guy he was okay but here's where i start thinking about the writing makes the show stand out.
Watch this entire presentation
Podcast: Play in new window | Download
Subscribe: Google Podcasts | RSS