With the full recording of "How The Chaos Of Collaboration in the Writers Room Created Golden Age Television"
Subscribe to Rosanne's Channel and receive notice of each new video!
When the folks hosting the conference announced their theme as "Screen Narratives: Chaos and Order" the word 'chaos' immediately brought to mind writers rooms. I offered a quick history of writers rooms (the presentations are only 20 minutes long) and then quoted several current showrunners on how they compose their rooms and how they run them.
Transcript
I did a whole book on The Monkees and they had one of the first writer's rooms in a sort of a kid's show sitcom and so I had the chance to meet with and interview all these writers back in about three years ago who were all in their late 70s and so heard about their stories of how the room operated. It was very important to have a female. It was the first sitcom that had a femle on staff and so she added a perspective. So it started the idea that we need inclusion in our rooms. We need to hear all the different perspectives. I thought that was pretty cool. So that's the book and the article that I wrote for Written By.
For more information on the Screenwriting Research Network, visit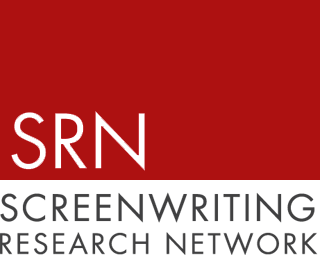 ---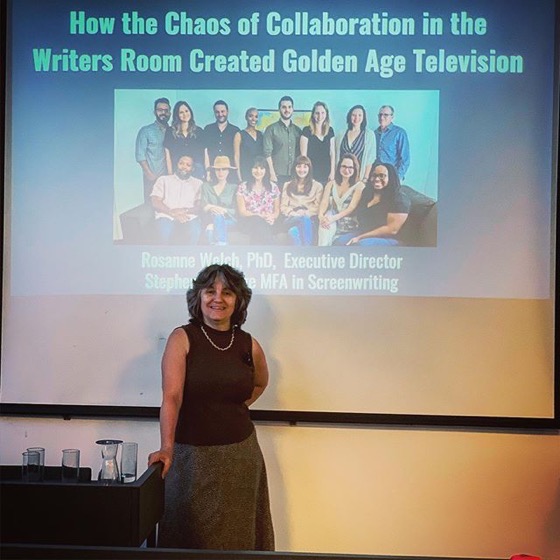 ---
* A portion of each sale from Amazon.com directly supports our blogs
** Many of these books may be available from your local library. Check it out!
Podcast: Play in new window | Download
Subscribe: Google Podcasts | RSS