With the full recording of "How The Chaos Of Collaboration in the Writers Room Created Golden Age Television"
Subscribe to Rosanne's Channel and receive notice of each new video!
When the folks hosting the conference announced their theme as "Screen Narratives: Chaos and Order" the word 'chaos' immediately brought to mind writers rooms. I offered a quick history of writers rooms (the presentations are only 20 minutes long) and then quoted several current showrunners on how they compose their rooms and how they run them.
Transcript
I was able to interview a certain set of these men — actually, Stephen Cannell in the year before he died — to talk about their time at Universal and the transition from this pool into their own rooms and how they would comprise those rooms. again, all these men that I just mentioned are famous because of what they came up with. Cannel is someone we know from many action-adventure television shows. When he passed away the show, Castle, which was big in the United States — the men who worked on that show had been in his writer's pools early in their career. So, he was famous for this ending on his show where he would type in the typewriter and pull the paper out — that was his brand. At the end of this show, Castle, which he did not work on. they gave this — colleague, mentor, friend ending — in tribute to him. So that's how important he was to their careers. They learned how to run their own rooms from working with him. These are all the shows that we know him from at some point or another. So he's certainly a man with a very distinct style that stood out for a long time.
For more information on the Screenwriting Research Network, visit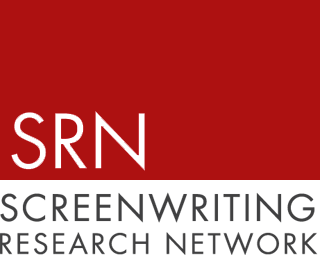 ---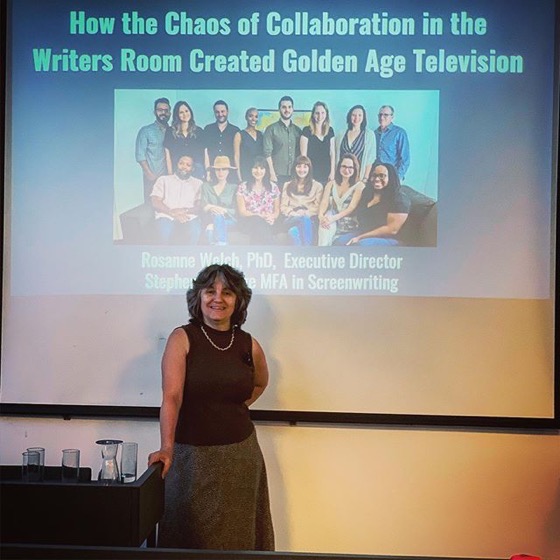 ---
* A portion of each sale from Amazon.com directly supports our blogs
** Many of these books may be available from your local library. Check it out!
Podcast: Play in new window | Download
Subscribe: Google Podcasts | RSS