Transcript:
So she brings a journalistic background to this. She brings feminism to this in a way that maybe it didn't appear as much in that this is Barbra Streisand not only is she acting in this piece, she's producing it right? She's the first woman producer on this movie. So she has final say and one of the things she makes sure happens is when they get married she does the proposing to her John Norman Maine. When they have their ceremony there's a whole little piece of dialogue where she says oh skip that obey part. Obey doesn't happen. She has a female minister marrying them and Kris is in a white tux. Men usually wear black to their weddings but if the girl has to wear white and pretend to be a virgin why shouldn't a boy right? So there's something visual here right that a woman has planned this scene and one of the changes will bring to this Esther is that she's going to hyphenate her last name. She will be Esther Hoffman-Howard and that will be how she announces herself at the end. So we're getting some movement of the feminist world coming into this through Joan and John himself also a feminist because he's married to a woman who is equally comfortable. Now they're bringing a marriage to it right but their marriage is happy all their life. They didn't have issues over whose novel made more money last year.
Watch this entire presentation
Connections at conferences matter! Through the most recent SCMS, I met Vicki Callahan, whose film history focus right now is on Mabel Normand. When she learned I could put together a lecture on the importance of the female voice in the A Star is Born franchise she asked me to give that lecture to her master students.
It made for a great opportunity for me to hone the ideas I'm working on for a chapter on that franchise that I'm writing for a new book from Bloomsbury: The Bloomsbury Handbook Of International Screenplay Theory. It's always nice when one piece of research can be purposed in other ways – and it's always fun revisiting such a female-centric film franchise – one that drew the talents of such powerful performers as Janet Gaynor, Judy Garland, Barbara Streisand, and Lady Gaga.
Find out why in this lecture!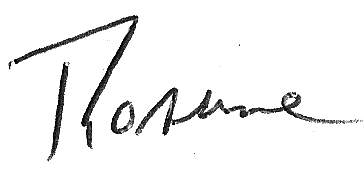 ---
Podcast: Play in new window | Download
Subscribe: Google Podcasts | RSS