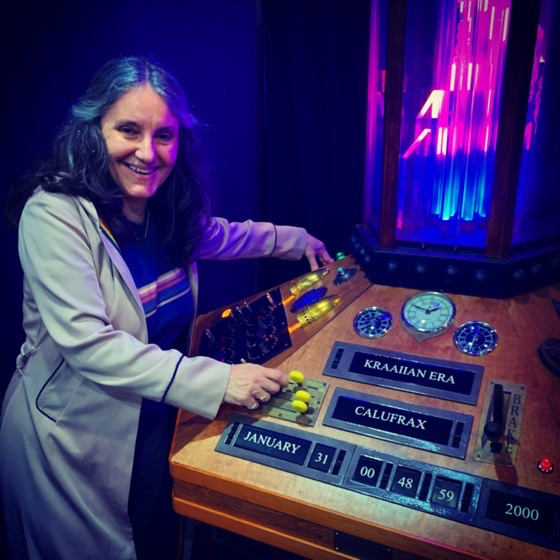 While preparation for some lectures I was giving at the San Diego Who Con (a small and friendly, all vaxxed and masked politely convention celebrating the English sci-fi drama Doctor Who) I researched how the new showrunner, Chris Chibnall, turned the 50 year old character into a female (long story unless you know the show).
That lead me to researching the writers he chose for the last two seasons to bring more diverse stories to the show.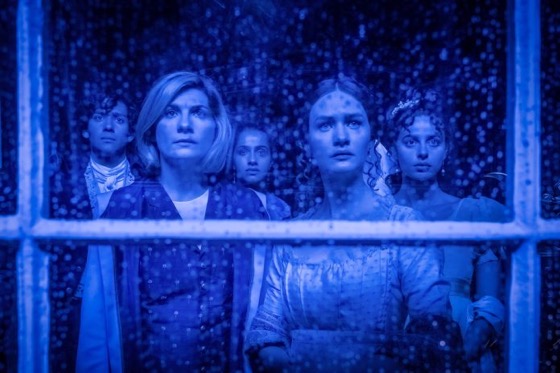 One such story, The Haunting of the Villa Diodati, written by Maxine Alderton, involved meeting Mary Woolstencroft on the weekend of inventing Frankenstein. For that I found this post about the importance of writing soaps and how, because so many women do it, it has often been dismissed as lesser writing – but in fact, of course, it is not. I think it is yet another area of bias against female writers that needs to be quashed.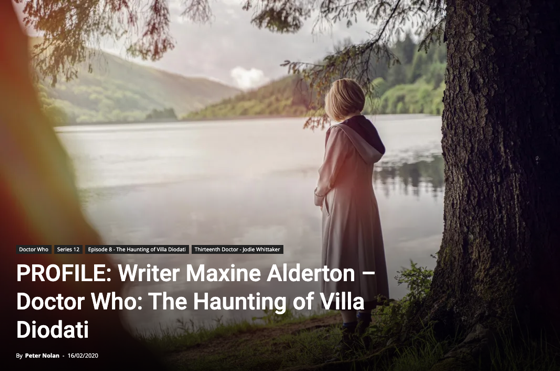 Maxie Alderton joins the world of Doctor Who this Sunday, far from her usual stomping ground of Emmerdale. But as the architect of some of the soap opera's most innovative and exciting episodes of the past decade, she's a name to watch
 
At first glance Maxine Alderton, writer of The Haunting of Villa Diodati, seems like a strange fit for Doctor Who. After all, of the new writers to join the Doctor Who team this season, she easily has the least background in science fiction and fantasy. And her main track record so far has been across the Yorkshire Dales for popular soap opera Emmerdale. But as soon as you scratch the surface she quickly emerges as an exciting and dynamic writer. One showing every sign of bringing something very special to Doctor Who indeed.
Watch the trailer for this episode